Welcome Alumni!
We had a great gathering of alumni on Alumni Weekend 2019. Our most "seasoned" alumnus was from the Class of 1970; we had several from the Class of 2018; and many representatives from classes in between – about 40 all together, plus additional guests. All had a great time catching up, sharing stories, and asking about favorite professors and classes. If you missed it this year, plan to come and join us next year. And in the meantime, follow us on social media, and ask to receive the Bio Dept newsletter, Evolutions.
Bio Alumni, 2019: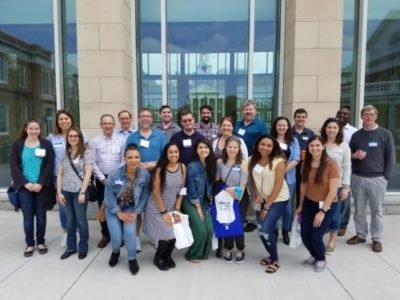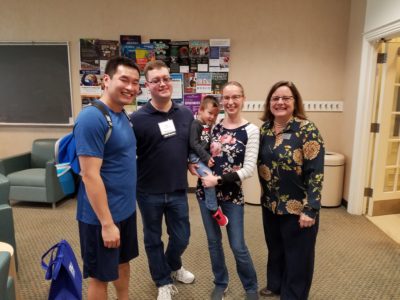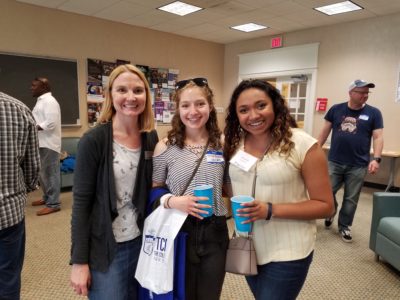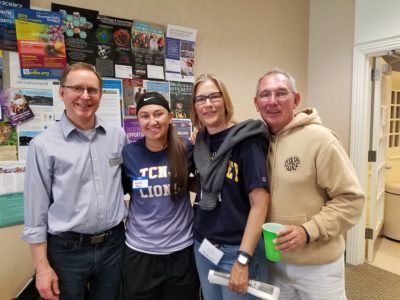 And here's an article published in the College magazine about a front-line hero from the Biology Department!
Follow Us on Facebook
Follow us on Twitter: @TCNJBioDepLink to Evolutions, the Biology Department newsletter
This page is devoted to Alumni from the Department of Biology. Our hope is that you will keep in touch with us, and let us know what you are doing.